About Lisa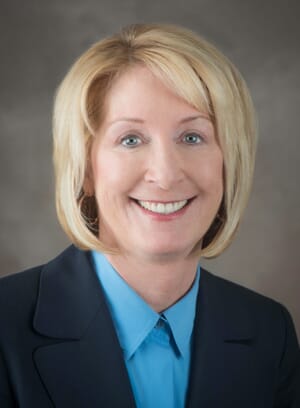 Education
Attorney Lisa Poblocki is a 1977 graduate of Simmons College and received her law degree from Suffolk University in 1982.
Early Years
Lisa began her career as an assistant district attorney in Norfolk from 1982 to 1985 and thereafter entered private practice for a firm which specialized in civil and criminal litigation on both the federal and state court levels.
A 30-Year Career
Since 1991, Lisa has specialized in family law practice offering a wide range of services to her clients in all stages of litigation, including the negotiation and drafting of divorce agreements, representation at motion hearings, and trials. She has 30 years of experience litigating all aspects of family law and divorce, including high conflict custody cases, high net worth divorces, contested prenuptial agreements, child removal matters, paternity actions, contempt actions and post-trial modification actions.
Trusted By The Court & Colleagues
Lisa has been appointed by the Court and selected by family law attorneys to serve as parent coordinator in high conflict custody matters and as guardian ad litem in family law cases to investigate, and report to the Court on issues relative to the care and custody of children.
A Trained Mediator
Lisa is also a trained mediator extending her practice to couples who wish to resolve their disputes out of court in divorce and modification actions.
Certifications and Lectures
Ms. Poblocki is a member of the Massachusetts Bar Association, Norfolk County Bar Association, and Massachusetts Council on Mediation and has lectured on the issue of alimony, as well as trial practice in family law cases for the Massachusetts Continuing Legal Education.